FAMILY FAITH FORMATION program
THAT ALL MAY KNOW YOU, LORD!
Our Faith Formation Program offers religious education for the younger generation. We have a diverse congregation, including different nationalities, reaching out to our brothers and sisters regardless of their culture. The age group of our program mainly consists of young children, pre-teens, and teenagers together with their famililies. To be acquainted with the different activities we conduct, kindly browse through our gallery below.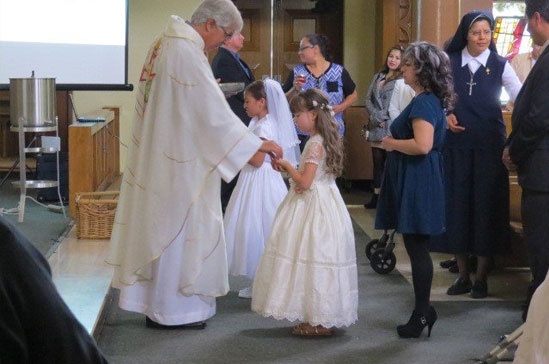 Inquire About Our FAITH FORMATION PROGRAM

Do you have any questions about our Catholic ministry? Perhaps you would like to inquire about how you can take part in our Family Faith Formation Program. Do not hesitate to reach out to us through the contact information listed on this website to learn more. A friendly staff member will provide the details you need to know.